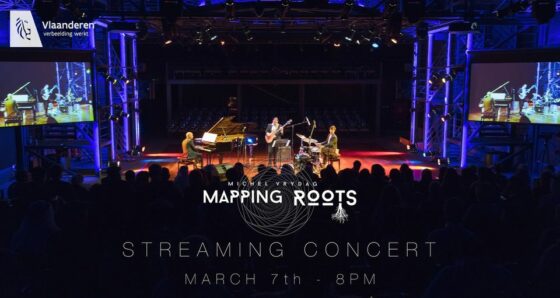 Mapping Roots – Live Streaming Concert @Dada Studios
Date:

7 mars 2021

Time:

20:00

Location:

@DadaStudiios

Venue:

Mapping Roots - Live Streaming Concert @Dada Studios – Mapping Roots - Live Streaming Concert
STREAMING LINK AVAILABLE FROM 19:00 Sunday 7th March (Youtube Live for quality reasons  )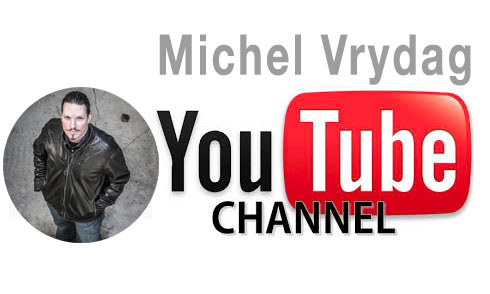 => LIVESTREAM HERE : https://youtu.be/wqqUotLZBvI 
If you subscribe to the youtube channel, you will receive a notification e-mail  at. the start of the performance.
Streaming concert of « Michel Vrydag – Mapping Roots ».
Brought to you from the beautiful setting of studio Dada in Brussels.
Michel Vrydag bas
Bram Weijters piano
Daniel Jonkers drums
« Mapping Roots » will perform some new music : only compositions of their upcoming cd.
Sit back, relax and enjoy!
Met de steun van de Vlaamse Overheid.