Check out our LiveStream Concert that was recorded live (in direct) @ DadaStudios Brussel.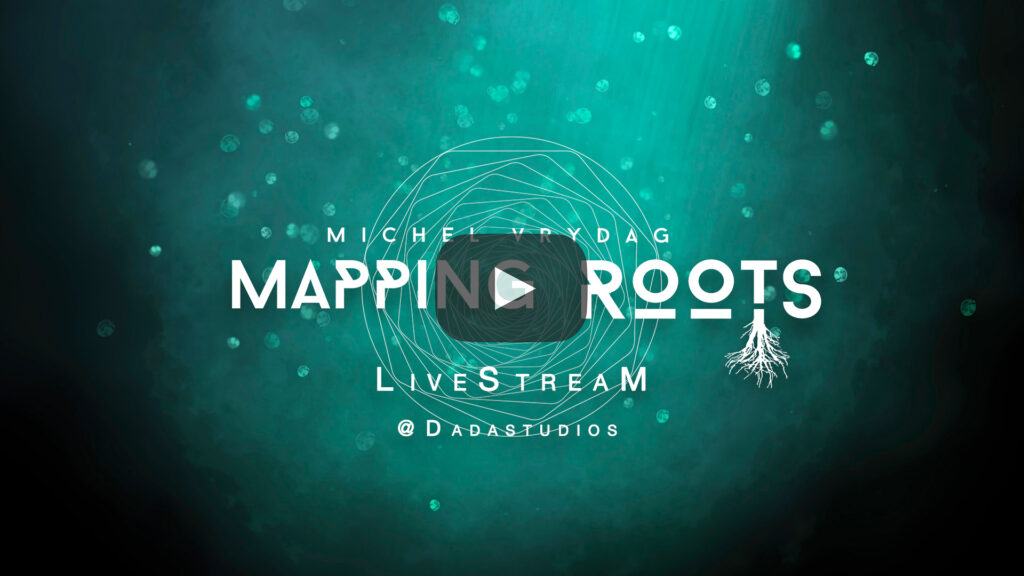 Streaming concert of « Michel Vrydag – Mapping Roots ».
Brought to you from the beautiful setting of studio Dada in Brussels.
« Mapping Roots » will perform some new music : only compositions of their upcoming cd. Sit back, relax and enjoy!
Mapping roots:
Michel Vrydag : bass
Bram Weijters : Piano
Daniel Jonkers : Drums
Sound : DadaStudios – Peter Soldane, Jules Lechien, Simon Ledoux, Olivier Huillet, Olivier Gilson.
Film : Lilian Cornelis, Chichi N'Gare Falise, Julien Dekeukeleire, Morgan, Darwin, Orson.
Met de steun van de Vlaamse Overheid.